On 6thSeptember 2016, the 22ndChina, Japan, and Taiwan Region Three Party Talks was held in Taichung, Taiwan region. More than 200 representatives, coming from China mainland, Japan and Taiwan region joined this grand gathering. Among them, 78 delegates came from Chinese delegation. As the host, Taiwan Feather Exporters'Association had elaborate preparation for this meeting.
The first part was opening addresses. On behalf of Chinese delegation, Yao Xiaoman, the chairwoman of China Feather and Down Industrial Association (CFDIA), introduced the latest domestic market situation to all attendees, meanwhile emphasized on the actions taken by CFDIA to reinforce market surveillance. Three parties jointly expressed their concern to market tendency and quality issue, and reached the consensus on enhanced cooperation as well as mutual development.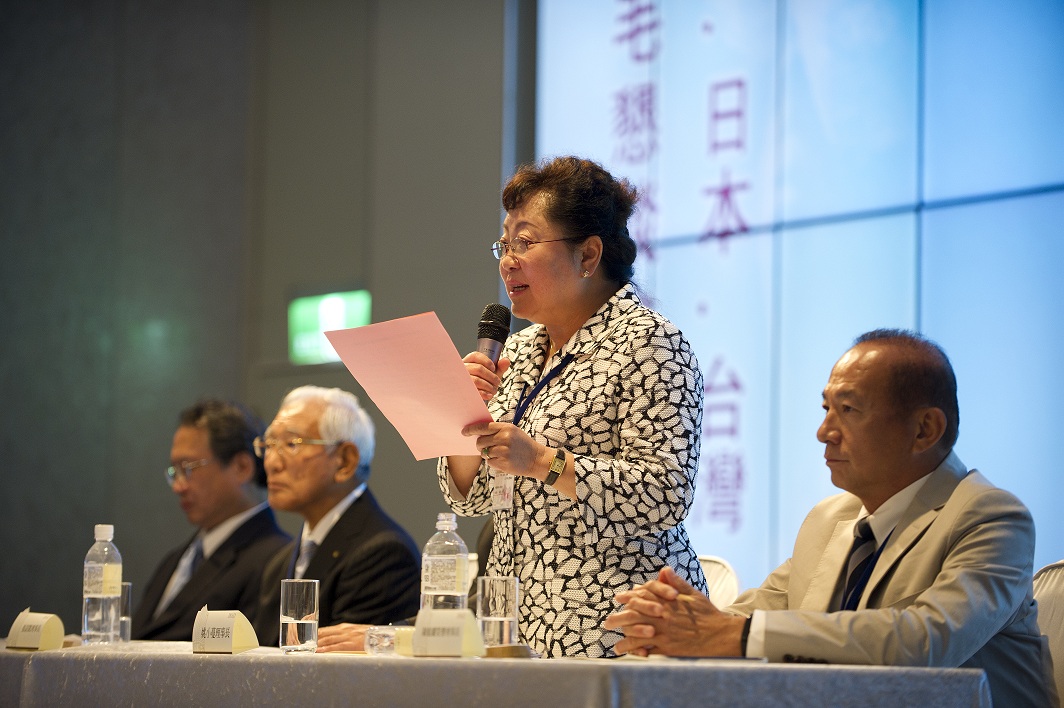 Yao Xiaoman, the Chairwoman of China Feather and Down Industrial Association.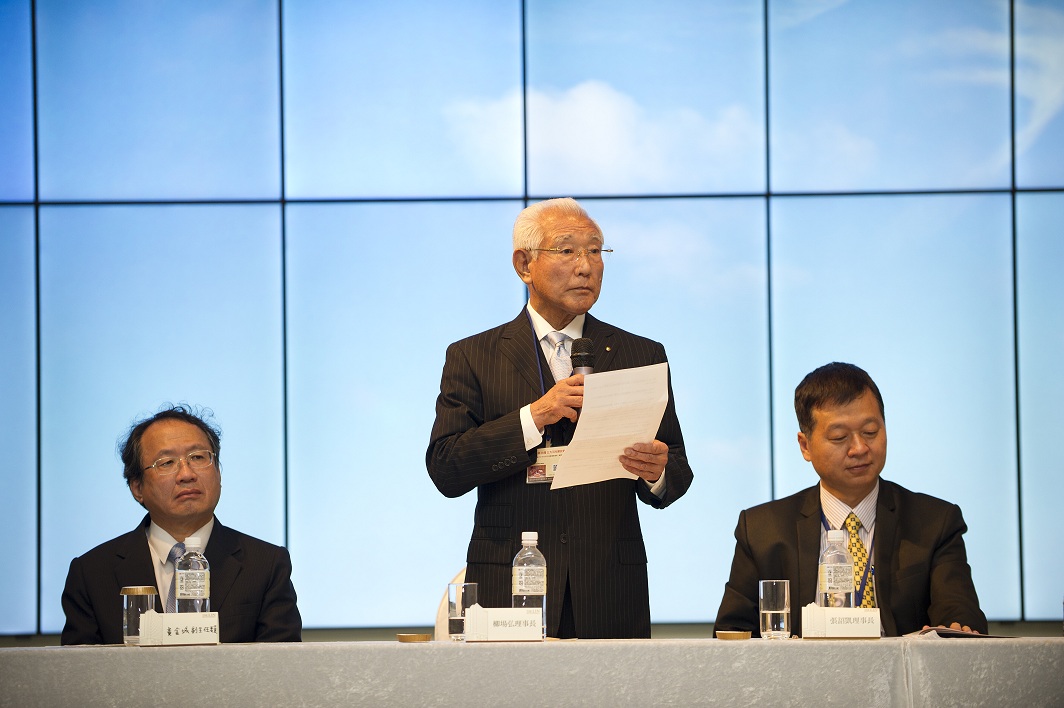 Mr. Hiroshi Yanagiba, the Chairman of Japan Down Products Corporative Association
Mr.Dennis Chang, the Chairmanof Taiwan Feather Exporters' Association
The second part focused on market report which mainly showed the import and export statistic and different market situations. Besides up-mentioned topics, china down and feather market report also highlighted CFDIA's work among standard unification, laboratory testing ability verification, cracking down on fake and inferior products, unifying e-commerce platforms to strengthen quality surveillance and etc. China report received high welcome and praise from all attendees.
By joining this meeting, both old and new friends enjoyed a joyful get-together. They exchanged market information, more importantly, got to know new trade partners. We also fully experienced the local conditions and customs as well as the great hospitality. Hosted by CFDIA, the 2017 three Party Talks will be held at the beginning of September in China mainland.