Hosted by Japan Down Products Corporative Association (JDFA), the 62ndplenary meeting of International Down and Feather Bureau (IDFB), which gathered more than 280 attendees coming from 22 countries and regions, was convened successfully from 21stto 23rdJune in Sapporo, Japan. Organized by China Feather and Down Industrial Association (CFDIA), 128 delegates from China Down Industry Delegation participated in this grand meeting.
Industry hot spot: hit back malicious attack from animal protection organization, recognize and respect to CFDIA's work
With social progress and improved animal protection consciousness among consumers, down industry has received more and more concerns, meanwhile repeatedly malicious attacks from animal protection organizations to down industry have often appeared. Both Presidential Board (PB) and Public Relationship Committee (PRC) meetings initiated discussion regarding to issues such as industry positive interest protection, untruthful propaganda response and etc.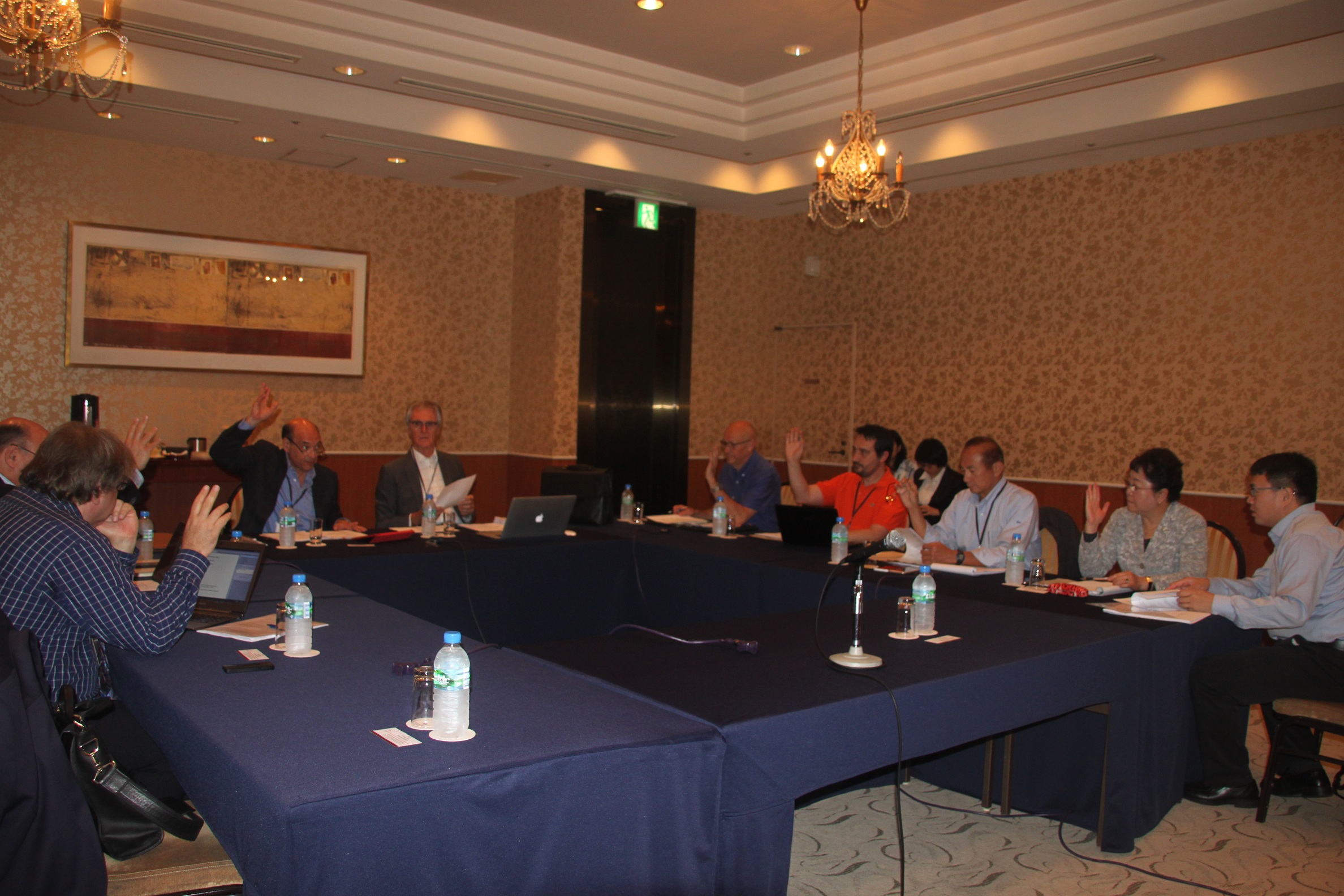 PB Meeting

Before this meeting, Commissioned by IDFB, an independent third party wrote and released White Paper: "The Sustainable and Humane Practices of the Down and Feather Industry - A Global Assessment of Industry Statistics and Practices". It has become the strong "weapon" for IDFB and its members to communicate with medias, explain industry real facts, moreover fight back untruthful comments. Brandon Palmer, the President of PRC, particularly introduced the two purposes of IDFB White Paper: 1. Educate and guide the press as well as consumers, providing the real facts to the public. 2. Offer reference data to support the industry.
As the world's biggest down products manufacture, consumption and export country, China has suffered most attacks from foreign animal protection organizations. Yao Xiaoman, Chairwoman of CFDIA, was invited to review the successful experience, fighting back untruthful report of Swedish TV-4 program in 2009. She also particularly mentioned the issue that certain animal protection organization, by taking entrapment action, maliciously attacked even defamed China down industry in May 2016. As response, CFDIA released the Emergency Notice to all members in the first time, meanwhile took all measures to protect down industry. CFDIA's effort gained the long and warm applause from all meeting attendees. It was not only the recognition to CFDIA's work, but also the recognition to international standing of China down industry.
In order to protect industry interests, CFDIA announced in PB meeting that it would utilize information method and popularizeReassured Down Traceability System, which could be visible during the whole process, within the entire industry. From the breeding farm to the final products delivery in down processing plants, a complete, visible QR code identification system would be set up step by step. And its authorities would be offered differently according to the grade. The solid foundation for visible raw material traceability was expected to be established. In addition, Chairwoman Yao also introduced the plan, holding industry plenary meeting At that time, both international and domestic medias would be invited. The truth that China down industry has refused animal abusing, protected animal welfare together with industry real facts would be told to producers, brand names and general public. CFDIA's action received active response and cooperation from PB members.
Moreover, David Sweet, the President of American Down and Feather Council (ADFC), introduced the action that ADFC responded to CBS news reporting live-plucking existed in bedding industry. All meeting members agreed to take action immediately, fight back false statement and protect industry interest.
Technical research: focus on revision for China national down standard compliment to TMB-101 turbidity meter for its high accuracy
For years, Technical Committee (TC) has devoted to standard promotion, revision and popularization.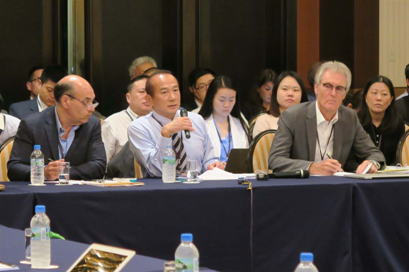 TC Meeting

Hosted by Mr. Chen Koon Yaw, the Chairman of TC, this meeting announced 2015 Round Robin test result and the inspection report of IDFB certified labs. Experts from International Down and Feather Laboratory (IDFL) also gave the amendment proposals for IDFB Testing Regulations. Representatives from China, Europe, Japan, Korea and Taiwan region also delivered their speeches respectively.
Chairwoman Yao introduced the accreditation meeting in December 2015 for GB/T 17685 Down and Feather Standard and GB/T 10288 Down and Feather Testing Method Standard meanwhile summarized the main content for this revision. These two standards would be implemented in the second half of 2016. Mr. Jeff Song, the director of the Feather and Down Testing Lab of Zhejiang CIQ suggested the new method for dust testing. He also evaluated the effectiveness of IDFB testing method for Durable Water Repellent Treatments (DWR) through many tests and statistical analysis of experiment data.
In addition, representative from Japan Textile Products Quality and Technology Center (QTEC) presented the evaluation to TMB-101 turbidity meter.Result showed that this turbidity meter has owned high accuracy and good reproducibility. QTEC also suggested that more accurate testing result could be showed by adopting ABS value (Absorbance Method). During European association reports, JP Catusse the president of French Down Association was invited to introduce the France epidemic situation of HAPI in the first half of 2016.
Market observation: main trading areas suffer diverse difficulties forgery of down origin become new problem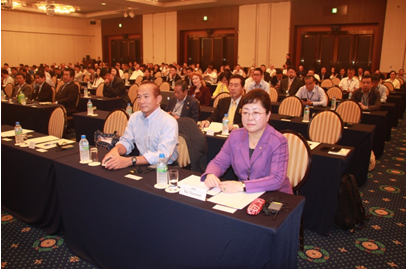 Plenary Meeting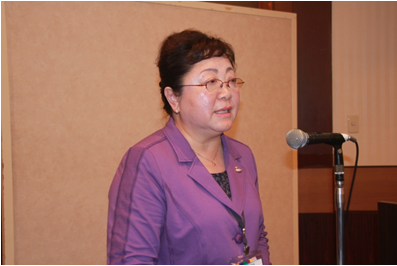 China Feather and Down Market Report, represented by Madam Yao Xiaoman, the Chairwoman of china feather and down industrial association.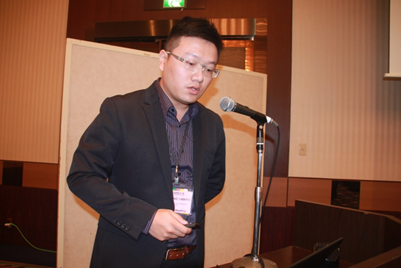 Taiwan Region Feather and Down Market Report, represented by Mr. Patrick Chiang, the Secretary General of Taiwan Feather Exporters' Association.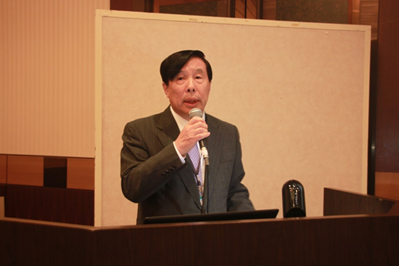 Japan Feather and Down Market Report, represented by Mr. Masao Yamamoto, the Senior Managing Director of Japan Down Products Corporative Association.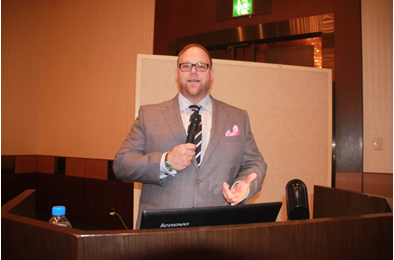 America Feather and Down Market Report, represented by Mr. David Sweet, the President of America Down and Feather Council.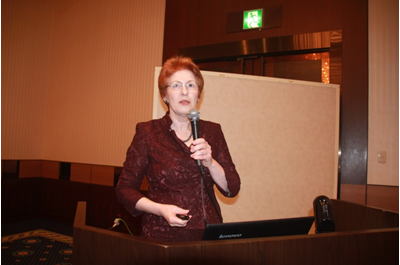 Europe Feather and Down Market Report, represented by Ms. Juliane Hedderich, the Secretary General of European Down and Feather Association
Plenary meeting has always been great opportunity for all members and guests to communicate and exchange market information.
Besides market data, representatives from main trading areas shared the problem they met and solution method. JDFA reported the issue of false origin labelling and expressed that would carry out strict inspection on the certificate of origin and start to research traceability system and testing method for isotope analysis. Taiwan Feather Exporters' Association (TEFA) briefly introduced the subsequence of 2015 avian influenza. ADFC described the response to PETA's attack. European Down and Feather Association (EDFA) reviewed its developing history and emphasized on the exclusive excellent characteristic of down.
In China market report, Chairwoman Yao firstly analyzed both internal and external situation, summarized the main international market trend, meanwhile presented the problems existed in China foreign trade market. Currently, Japan down market had the problem of false origin labelling, which was received wide concern among media and the public. Chairwoman Yao expressed that CFDIA advocated the action of JDFA punishing the forgery of Certificate of Origin, opposed cheating customers and called on China down and feather enterprises to enhance their self-discipline as well as consciously resisted cheating or fraud practices. Strict inspection would be also taken within the industry in order to identify the action of forgery Certificate of Origin.CFDIA would also hold large-scale press conference to positively publicize the domestic excellent down production areas, inform customers and retailers the real facts:Origin cannot decide quality. Different origins enjoy various qualities. In China down market, "The moon in Europe is not more round than that in China", China also has the "round moon",and domestic down material is as superior as down from Europe. Consumers should not purchase fake foreign originated down and resist deceptive advertisings. All of these would get the industry back to its normal order. Chairwoman Yao's report analyzed the export and import data of China down industry in detail, explained the general development direction of China down industry and CFDIA work arrangement. Up-mentioned speech gained high concern and warm welcome by all attendances.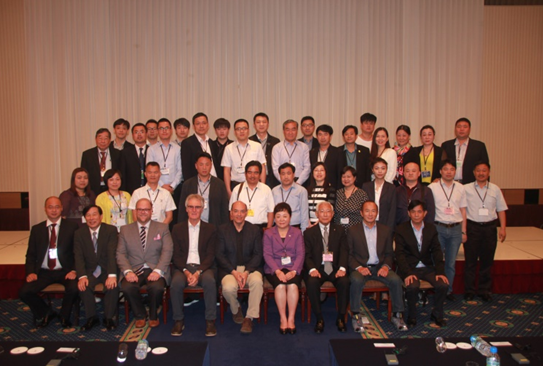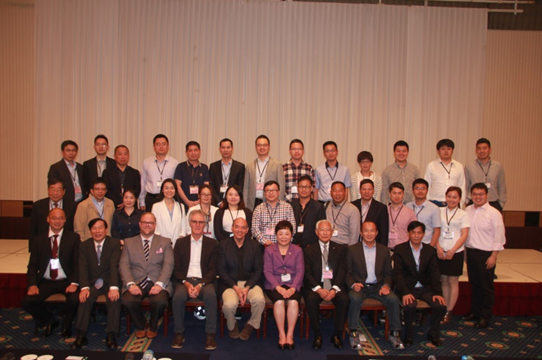 Besides communication and creating business chance, China down industry also performed the development achievement to the global. InSVBmeeting, Mr. Guo Lianxue, the General Manager of Shanghai Donglong Feather Manufacture Co., Ltd become new member of SVB - the supreme authority body of IDFB - taking one of the routine 44 seats. With more and more Chinese entrepreneurs and professionals have stepped onto international stage, China international standing and speaking right would be increasingly improved. Certainly, China down industry would affect and lead the down industry development in the world.